The Gunnison Bank
232 W. Tomichi Ave.
Gunnison, CO 81230
(970) 641-0320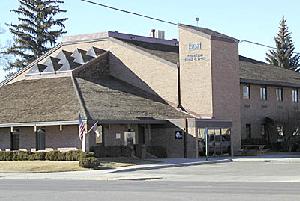 Mission

The mission of the Gunnison Bank is to fulfull the diverse and evolving financial needs of the Crested Butte community, to provide prompt and courteous service with integrity, to be a leading corporate citizen and to maintain a strong financial condition.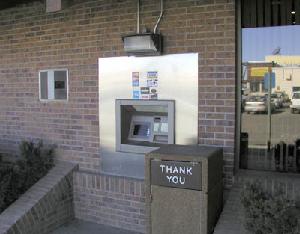 Products and Services

Whether it is commercial banking, personal banking,
commercial loans,mortgage loans or consumer loans, your financial needs will be fulfilled with the personal and local service you deserve.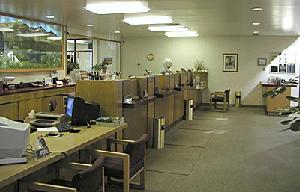 Individual Service

As you will find, the staff at The Gunnison Bank will give you the individual courteous service you will not find anywhere else. You will find customized financial products catered to you and your business; what works for someone else might not always work for you. Just let us know what you want and we will work with you to come up with just the right product for your specific situation.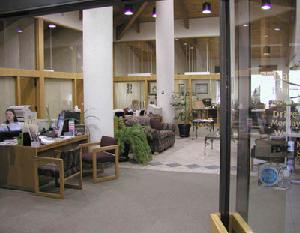 Decisions Made Locally

When you choose the Gunnison Bank, you will have the comfort of knowing that your financial needs are handled locally. We understand the diverse and specialized needs of the Gunnison Community, which opens the doors to innovative financial products designed specifically for you