Community Banks of Colorado
1100 N. Main St.
Gunnison, CO 81230
(970) 641-9000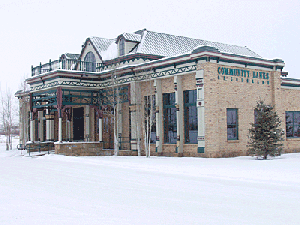 At Community Banks of Colorado, we believe in old-fashioned values, like neighbors helping neighbors. We are committed to our community and supporting our youth. Our philosophy extends to our banking services too. We believe in providing you the best banking products for your personal life and your business. Come see us to learn about the "nice bank with big resources."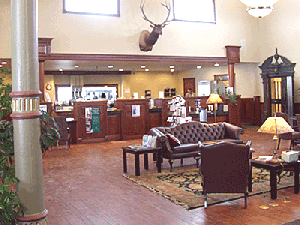 With full service banks in Crested Butte and Gunnison, Community Banks of Colorado has served the Gunnison Valley since 1995. Our knowledgeable, friendly, professional staff is committed to providing you with the finest customer service possible. Our motto is "the nicest bank in town" and we mean it.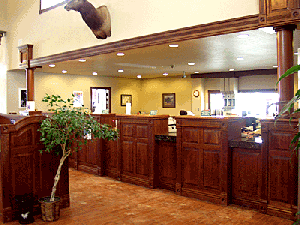 Our banks offer a competitive list of banking and financial service products and we are the largest construction lenders in the area. In addition, we are the leader in providing business and personal loans along with a variety of business and personal checking and savings options.